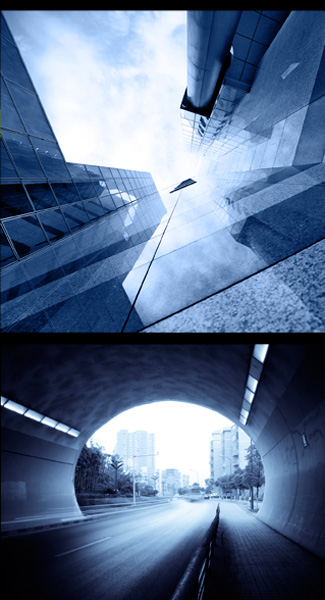 Cemented Paste Backfill
Stable CPB® is an innovation for hard rock cut and fill mining where Cemented Paste Backfill is used.
Stable CPB® gives Mine Engineers, backfill plant operators and design engineers a new tool to improve paste flowability using less water.
Stable CPB® replaces a significant portion of batch water with uniformly tiny Stable Air® bubbles which superplasticize the paste and improve flowability. The result is a new paste fill with much lower water content with improved flowability and lower pipe wear.
McGill University of Montreal, Canada has been testing the Stable Air® system in its mine fill research program under the supervision of Professor Ferri Hassani. On May 20, 2014 at the Minefill symposium in Perth, Australia, PhD candidate Mohammed Hefni presented initial test results in a paper entitled "Investigation into the Development of Foam Mine Fill". Please see Minefill 2014 for more details.
Mine Engineers are welcome to test Stable CPB® in their laboratory to determine water savings and slump enhancement achievable with their tailings, binder blend and water source.
Please contact Vatne Concrete Systems to start your test.